Storm Season Is Here. Protect Your Home And Loved Ones
Eco Restore is a full service contractor founded in 2018 with over 40 years of experience. We started our company while working for others in the industry and improving on their methods and customer service. We take pride in our work and care about our customers. We provide affordable prices with the quality our customers have come to expect. We are locally owned and operated and here to serve you, our friends, family and neighbors.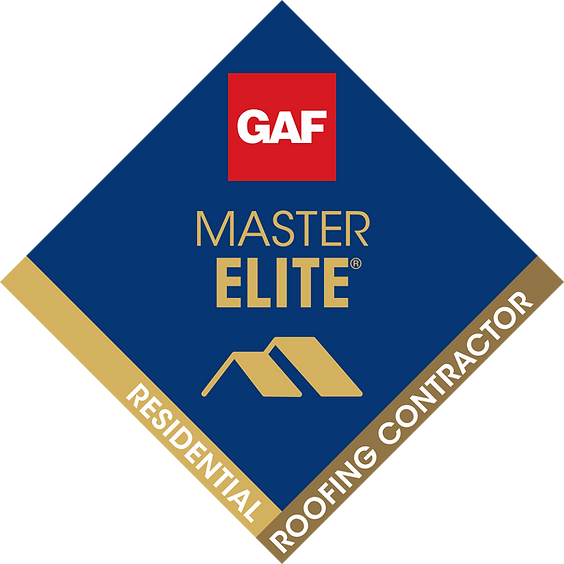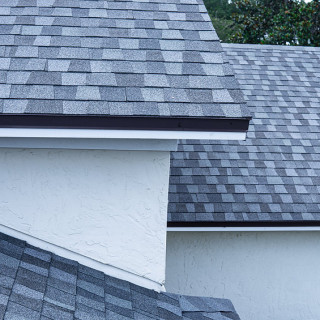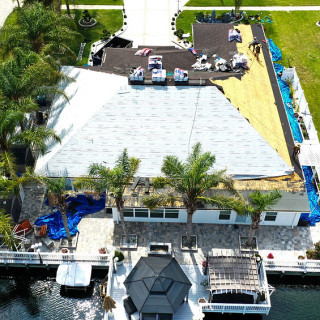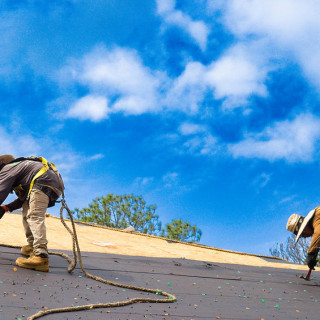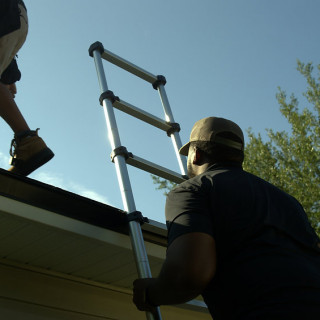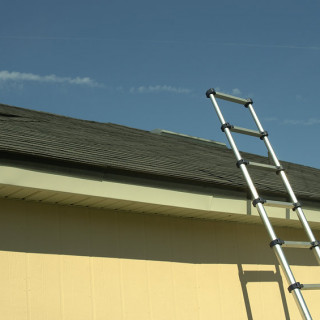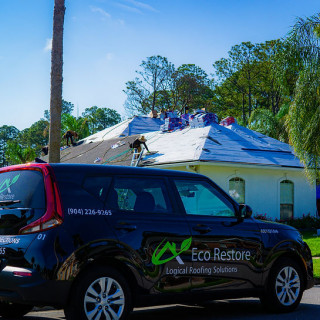 Reviews
What Our Clients Have to Say
Keenan W. Was very helpful in our decision to go with Eco Restore, LLC. He assisted us in the entire process of getting a new roof and made it as seamless as possible. He was able to answer all of our questions with patience and professionalism. Even the roofing crew was efficient and thorough throughout the actual installation as well as the cleanup afterwards. We are truly pleased and highly recommend this company.
I had an unusual circumstance where I had to get the roof done within a short amount of time and try to get the insurance company to process the claim. Matt and Eco Restore rushed all the paperwork, helped deal with the insurance company, moved around some other jobs and got the roof done by my deadline. Very grateful to them.
Jason and Josh were awesome. Saved me a ton of money and the roof is BEAUTIFUL! I called 4 roofers and of the three that called back, these guys were the only ones who got the pitch correct - which meant a difference in materials (and cost). The other salespeople literally didn't know how to get an accurate reading which is unbelievable. We used metal for our roof and the installers took their time to get it right. There are no uneven lines or bulges. Definitely recommend this company.